Allow me to nerd out with a trip down memory lane. And yes, this will be the nerdiest of nerd out moments. I am nothing if not a complex person, which means that I will nerd tf out over the hallmarks of literary science fiction, which I read while listening to my favorite artist, Gucci Mane. I don't care, I don't care, I don't care. Why should I choose a genre? That's like only be able to read the same book over and over again forever; I love Harry Potter, but damn, sometimes I wanna read The Coldest Winter Ever.
I don't remember learning to read. Nor do I remember the moment that I realized that I was a lover of books. But, I do remember when I realized the worlds that books could create for me. I was in elementary school, and I happened upon the book, The Hobbit, at a book fair. When I decided to read that book, I didn't know that I was taking a round-trip to Middle Earth. I might as well have been the 13th member of the Company, trekking towards the Lonely Mountain! When something you love comes to an end, no matter how beautiful or rewarding, you feel a sense of loss and this was the first time that I felt the bittersweet sensation of finishing a loved book.
So imagine my sheer delight, after I told my school librarian how much I loved the book, when she informed me that there were three more books in the series that I had yet to read. When I tell you that this Lord of the Rings trilogy was so old, it looked like J.R.R. Tolkien had personally delivered the books to our school library. But don't knock the old—the books each came with a fold-out map of Middle Earth that became the center of my life for the next few weeks. As I followed the Fellowship of the Ring through their adventures, I was so into what was happening that I spent hours scrutinizing my map and trying to figure out if the Fellowship  would be able to reach their destinations in time. Ya girl was using the map legend, my fingers, and my rudimentary mathematical knowledge to guesstimate how long it would take Frodo to get to Mount Doom. What a time to be alive!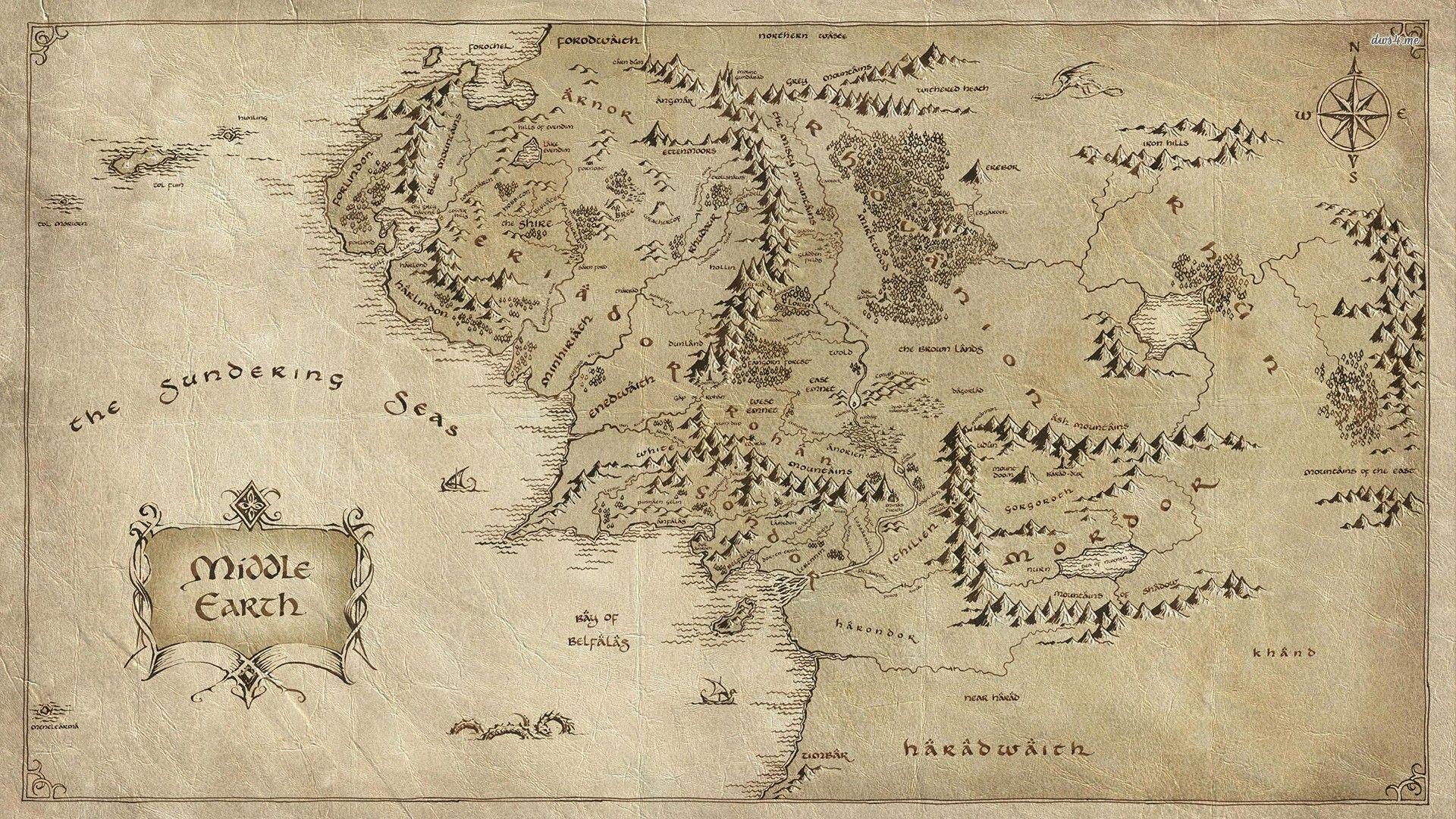 Middle Earth may have been my first literary foray, but it certainly was not the last. I have been everywhere, from Hogwarts, to the Island of Monte Cristo, to Eatonville, to the Nigerian village of Umuofia as Things Fall Apart. I been around the world and I, I, I, I had no plans to stop my literary travels.
But, funny enough, adulting happens. While I never lost my love of reading, the thing that has increasingly escaped me seems to be time itself. When you're working, and living, and lawyering, and happy houring, and paying bills, and putting pennies in a 401K and trying to buy a house…well, you can imagine where embarking on my next fictional adventure fell on that to-do list.
Well, 2018 is a whole brand spanking new year and I plan to take advantage of it. My best friend actually inspired me, when she bought me three books for Christmas, to get back to my Reading Rainbow roots. I decided that I would read a new book every week of 2018. That's 52 Brave New Worlds I'll be visiting.
Maybe you're a bibliophile as well, or maybe you just don't have shit else to do. But, if you have the time and inclination, join me on my trip around the world and back. I'll be talking about the books I'm reading, the delicious shit I'm baking which I nibble on while reading, the crunk music that I sofa-twerk to while I'm reading (I'm complex, remember?), the corporate law that sometimes distracts me from my reading, and the general crazy, sophistaratchet millennial life I live—while reading.
---
As Emily Dickens once wrote, "[t]here is no Frigate like a Book." So, here we go! Cheers to the mother f*ckin bookends and let us read.
-Dij